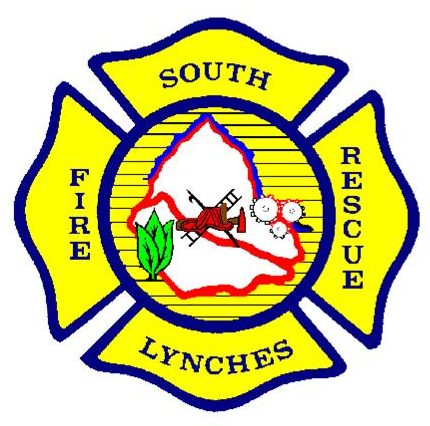 South Lynches Fire Department is accepting resumes for the Full-Time Position of Personnel Coordinator/Training Officer.
Description: The Personnel Coordinator/Training Officer is a multi-purpose position focusing on applicant processing, issuing department equipment, and the record keeping of these functions for all South Lynches Fire Department Members. The individual in this position will monitor the training and safety of applicants from the time their application is received for membership and throughout their tenure with the department. This position also requires the individual to be a certified firefighter as they will be required to perform firefighting duties as well. (A complete copy of the job description is available by request.)
Applicant Requirements: Must have high school diploma, certificate of completion for IFSAC Firefighter II, IFSAC Fire Instructor I, or be able to obtain within one year of employment. Must be proficient with computers, data entry, and have strong organizational skills. Must be able to work a flexible schedule. Example; some nights, weekends, and responding to emergency calls after normal working hours.
Starting Salary Range: $33,700 to $35,700, depending on training level.
Please submit resume to South Lynches Fire Department at 345 South Ron McNair Blvd., Lake City, SC 29560. Resume must be received by May 10th, 2019.
Please contact Administrator James Epps at 843-374-8690 for more information.
---